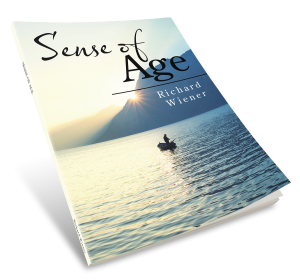 Poems from the vantage point of old age.
ISBN 13 (SOFT): 9781543453904
ISBN 13 (HARD): 9781543453898
ISBN 13 (eBook): 9781543453911
---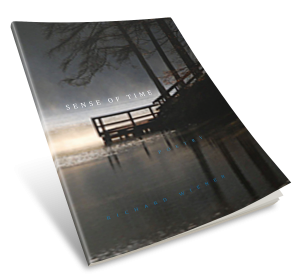 After half a century of holding out, Richard Wiener's refined poetics finally comes into the world. Experience Sense of Time today.
ISBN 13 (TP): 9781450011464
ISBN 13 (HB): 9781450011471
---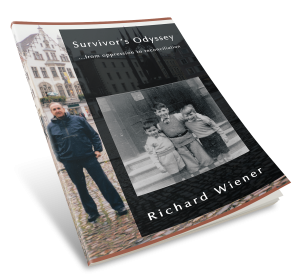 Survivor's Odyssey is for all those in the world who strive for reconciliation among both individuals and nations, and who believe that world peace can be achieved by acknowledging common mortality and the universal need for love, security, and a sense of belonging.
ISBN 13 (TP): 9781479794706
ISBN 13 (HB): 9781479794713
ISBN 13 (EBOOK): 9781479794720